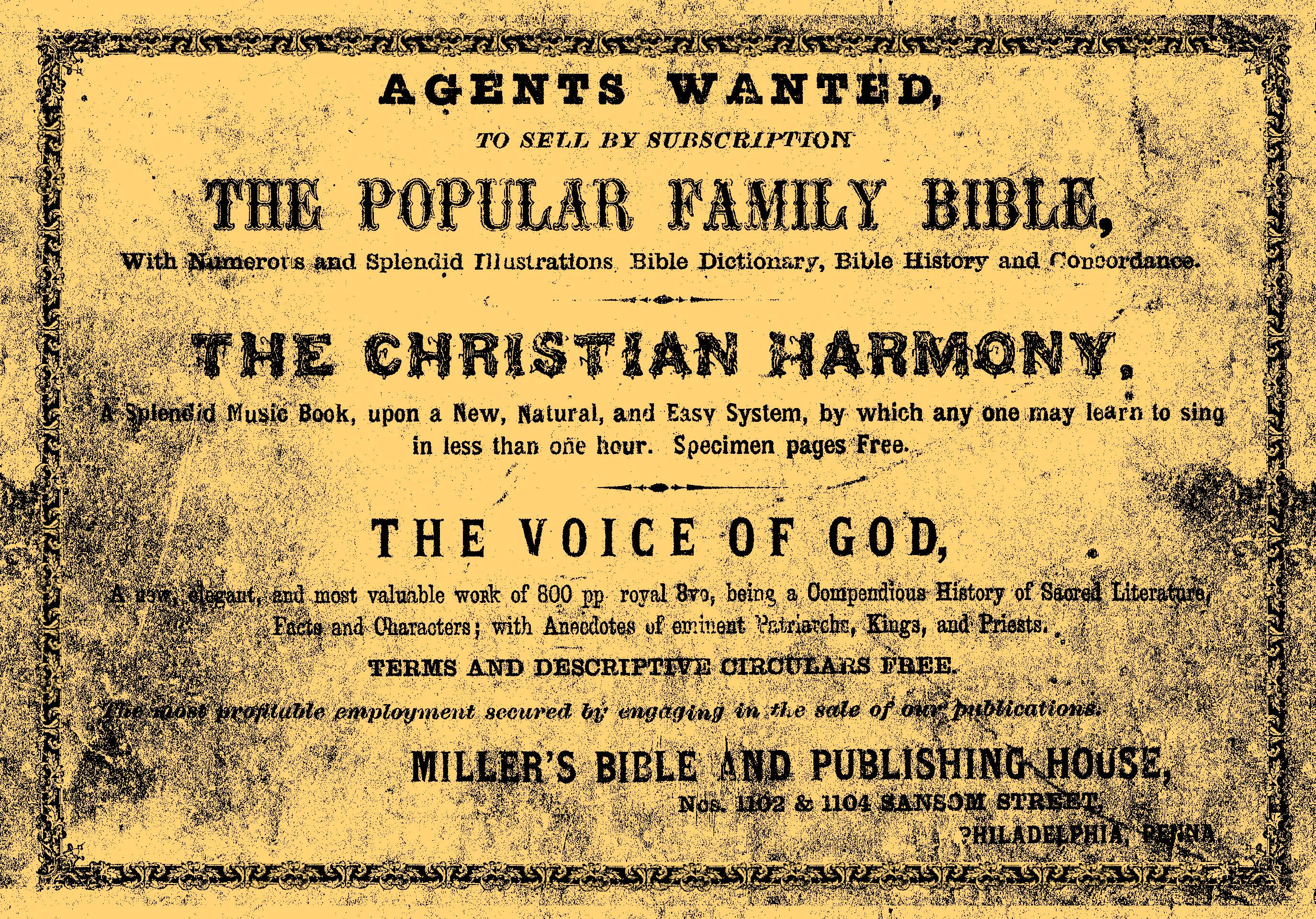 AGING WITH GRACE
      Digital processing has enabled us to remove many of the signs of of aging from our new facsimile edition of the 1873 Christian Harmony but on its back cover we have consciously held on to nearly 150 years of  stains and wear and dinner on the grounds.
      By leaving these marks for all to see we pay homage to the generations of singers who have lifted their voices over the book and to the many hands that have held it.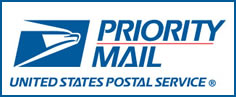 Ordering Information
The Christian Harmony
2015 Folk Heritage Facsimile Edition
Retail Price: $22.00 Each Book
Priority Mail Shipping/Handling (U.S. Addresses): One Copy -- $5.95; 2-6 copies -- $11.90; 7 copies -- $16.95; 8-12 copies -- $23.80
Contact us for other shipping options, foreign orders and quantity discounts
Zack Allen at folkheritagebooks@gmail.com
Laura Boosinger at lauraboosinger@gmail.com
Mail Orders:
Folk Heritage Books, PO Box 57, Crossnore, NC 28616, or

Folk Heritage Books % Laura Boosinger, 400 Beaverdam Rd., Asheville, NC 28804
Make checks payable to Folk Heritage Books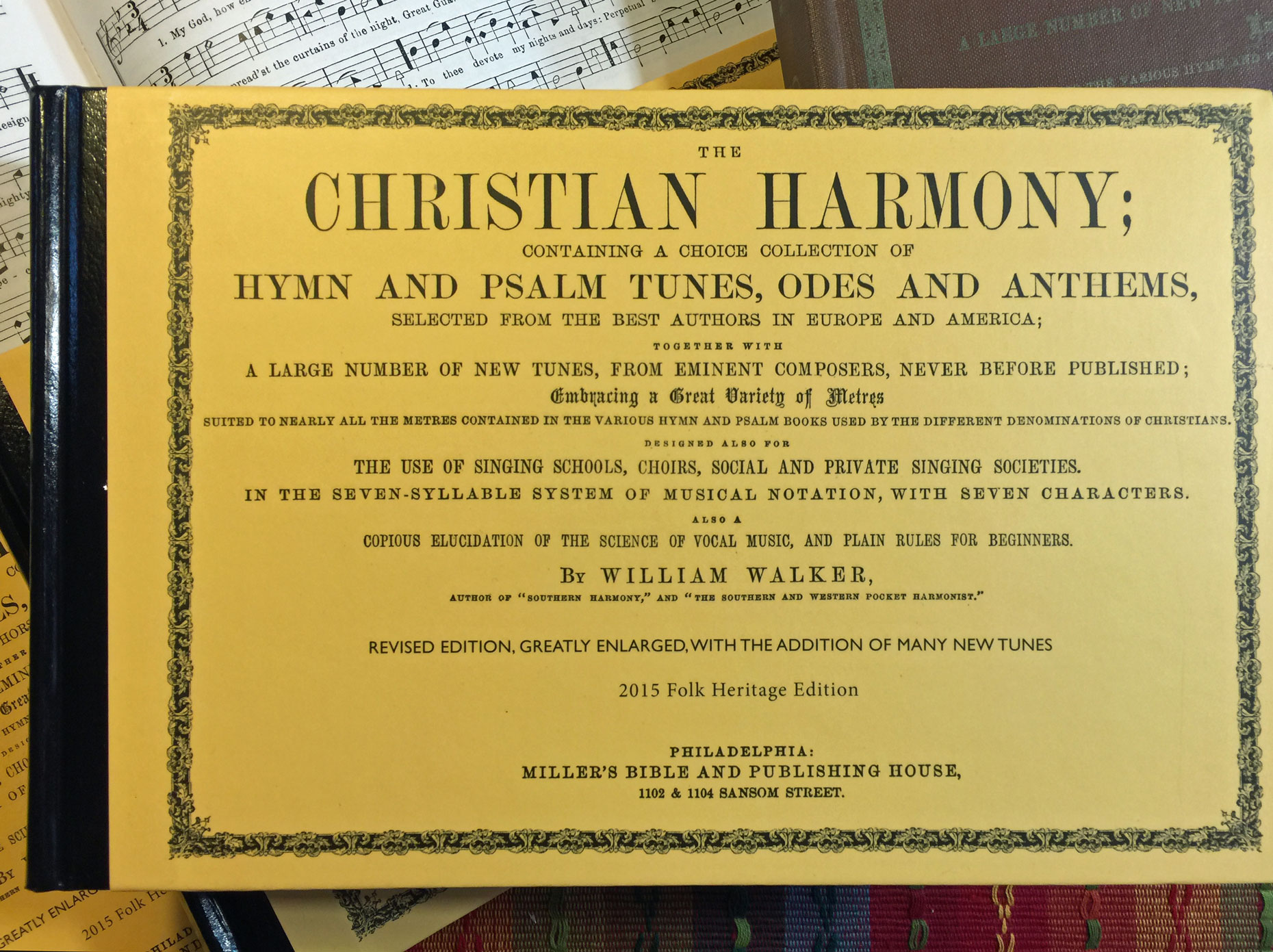 For credit or debit card purchase, click  "Pay Now" button. Indicate quantity (up to 12 copies) and ZIP code, then calculate total before proceeding. DO NOT USE INTERNATIONAL SHIPPING OPTION.  Contact us for quantities larger than 12 books or  for  international shipping. PayPal is our credit card processor. You do NOT have to be a PayPal member or have a PayPal account in order to purchase. Choose credit card options to use your credit or debit card.